Your Vision, Our Innovation
We are Avitron
A leader in event production and av rental, Avitron is dedicated to providing the most immersive and innovative events in Athens, Mykonos and throughout Greece.
With our expertise and state-of-the-art equipment, we provide focused high quality services tailored to each of our client's needs and vision, from simple and "invisible" technical support to unforgettable multimedia spectacles.
From concept to design, floor plans to set construction, audiovisual and IT system implementation to support and maintenance, Avitron's experienced team is there to make sure the event is true to its vision and seamless from every angle.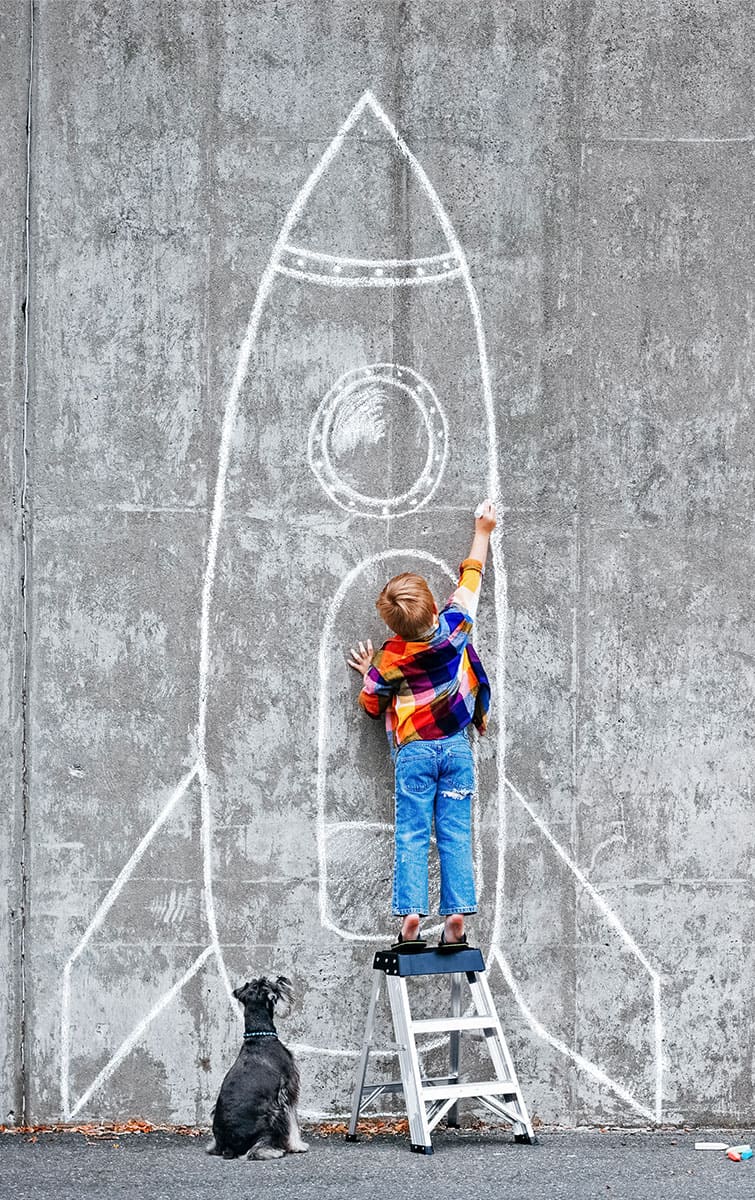 AVITRON
Our Mission
Our mission is to bring an end to decades of complexity and event application bottlenecks. AVITRON combines a series of in house services to radically improve all Event Production stages, enhancing productivity.
The result: no more slow dead lines, no more complex tiers. What's left is nothing but a dramatically simplified and universal event experience where services benefit from being able to collaborate and provide all of their services efficiently.

Since we started, AVITRON has established itself as the fastest and reliable av production company in Greece. Every day, organizations across diverse industries have been indulged to becoming our customers, modernizing their brand marketing, event production and virtual events with AVITRON.
for what comes next

for what comes next

for what comes next
Our agency's experts will bring your events to life using the passion and precision we've been recognized for. We know what's coming, and we'll take you there.
Let's move the future together.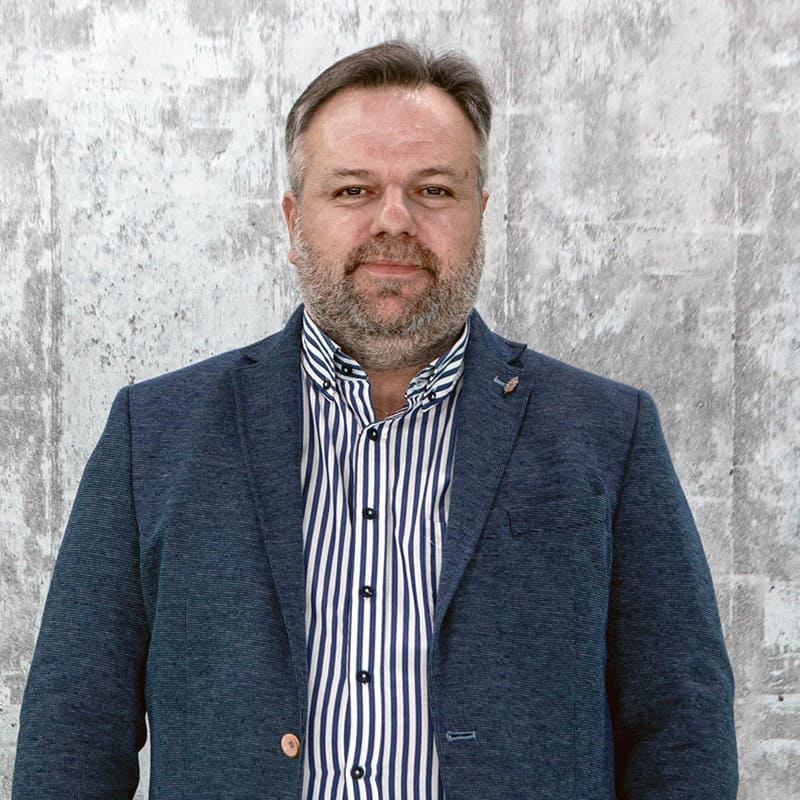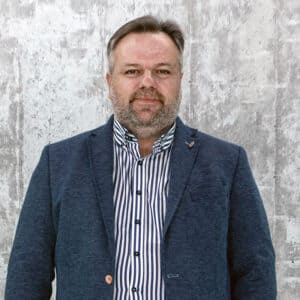 Kostas Lagogiannis
CEO & FOUNDER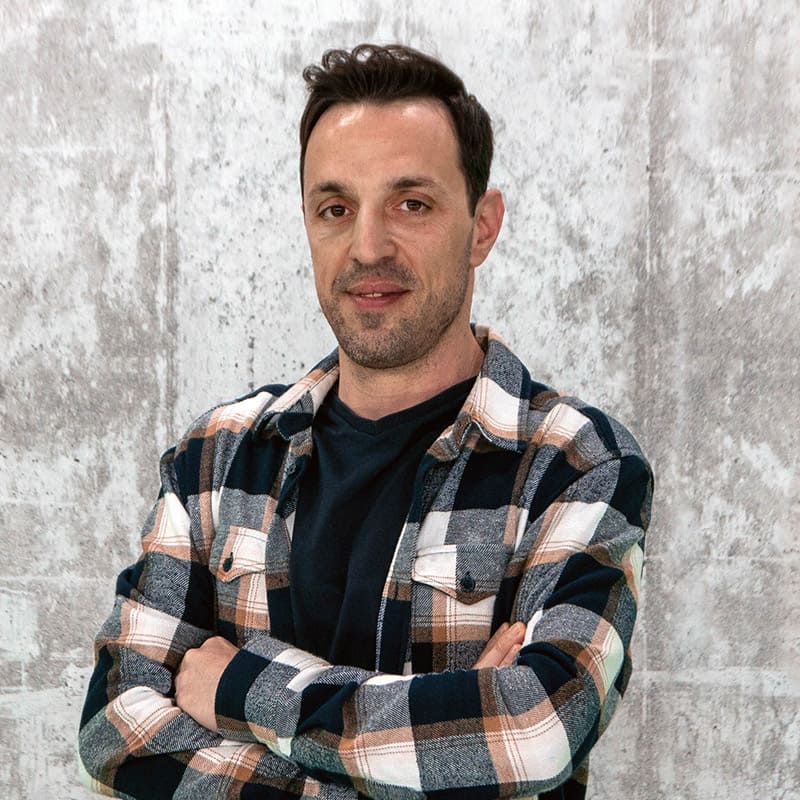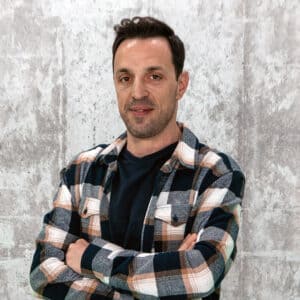 Petros Papageorgiou
PROJECTS DIRECTOR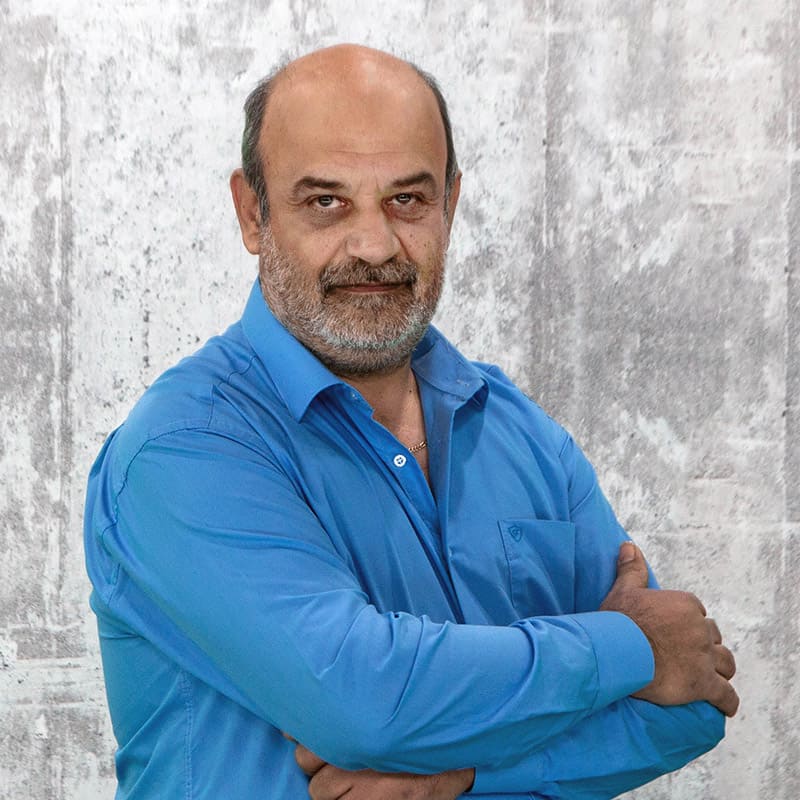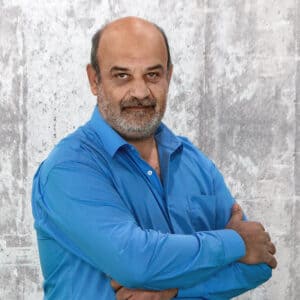 Sotiris Mastro.
CONSTRUCTIONS DIRECTOR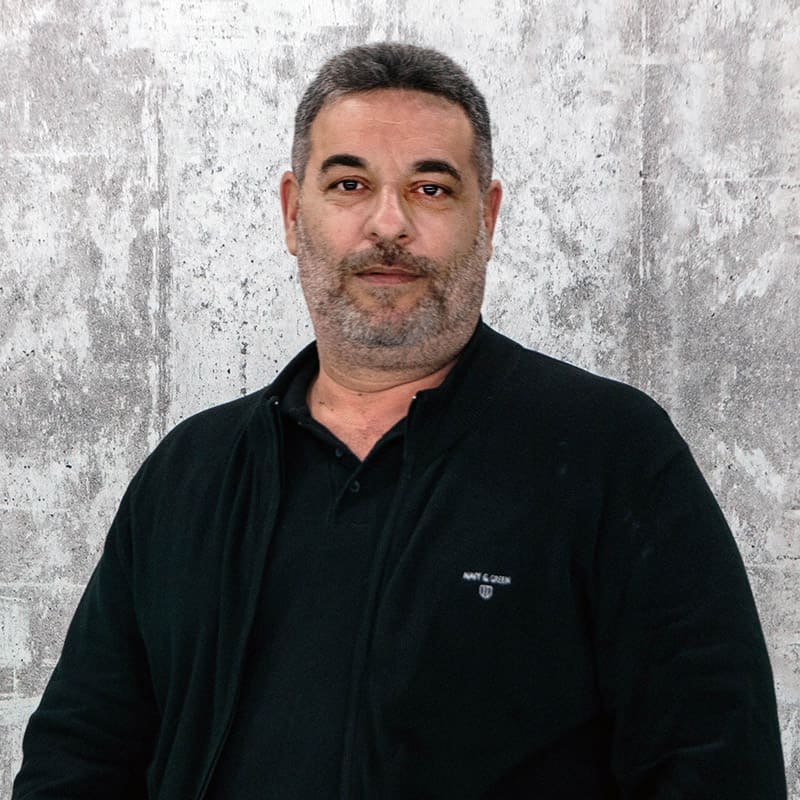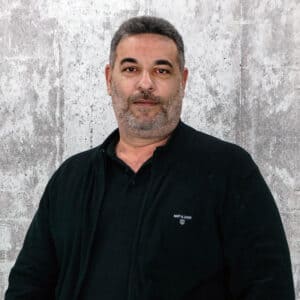 Ioannis Papageorgopoulos
PROJECT MANAGER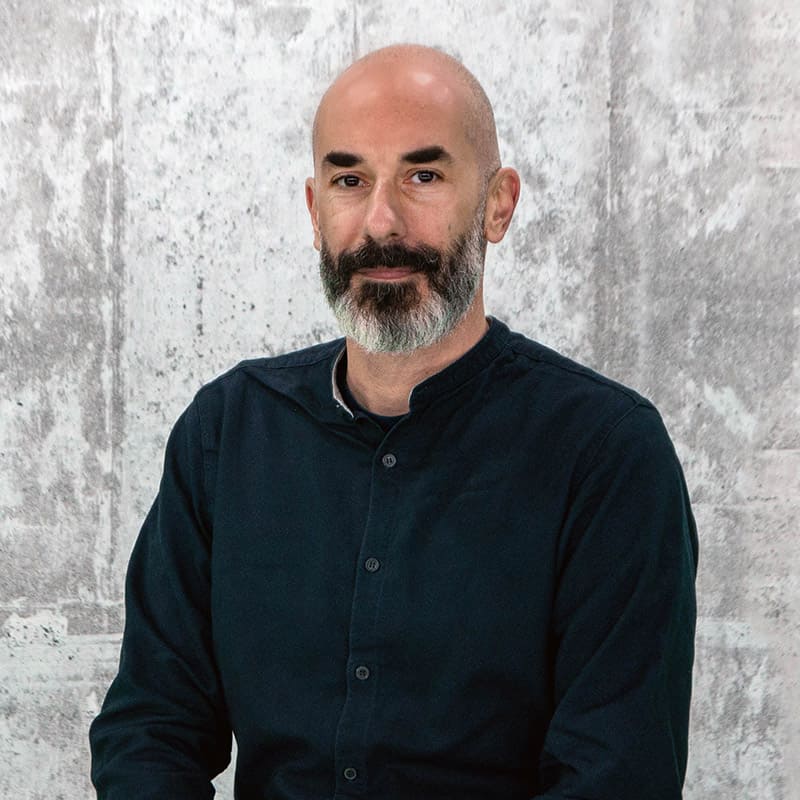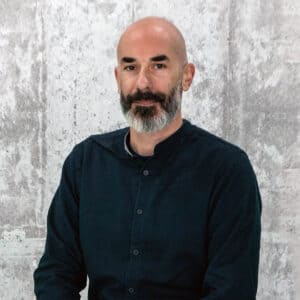 Manos Billos
PROJECT MANAGER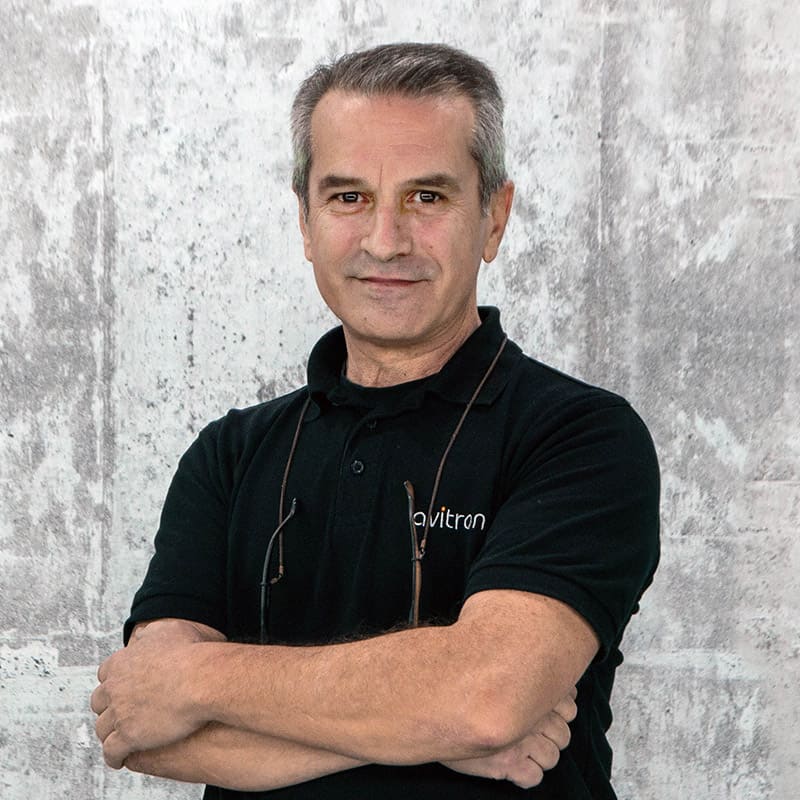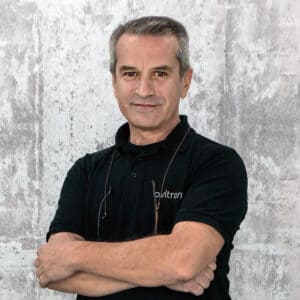 George Paloukas
PROJECT MANAGER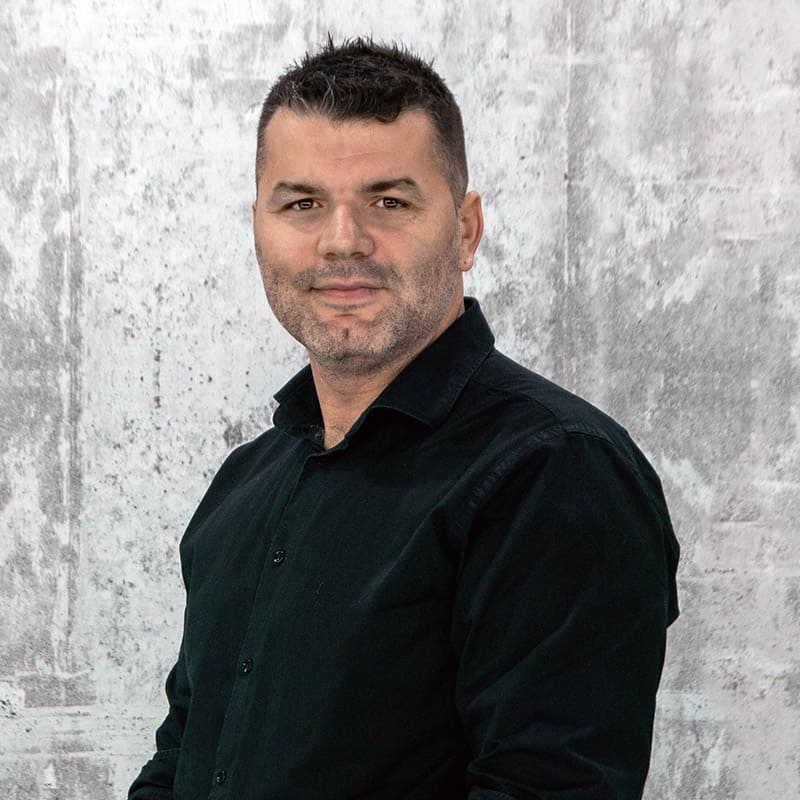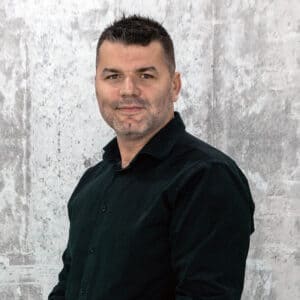 George Rossis
PROJECT MANAGER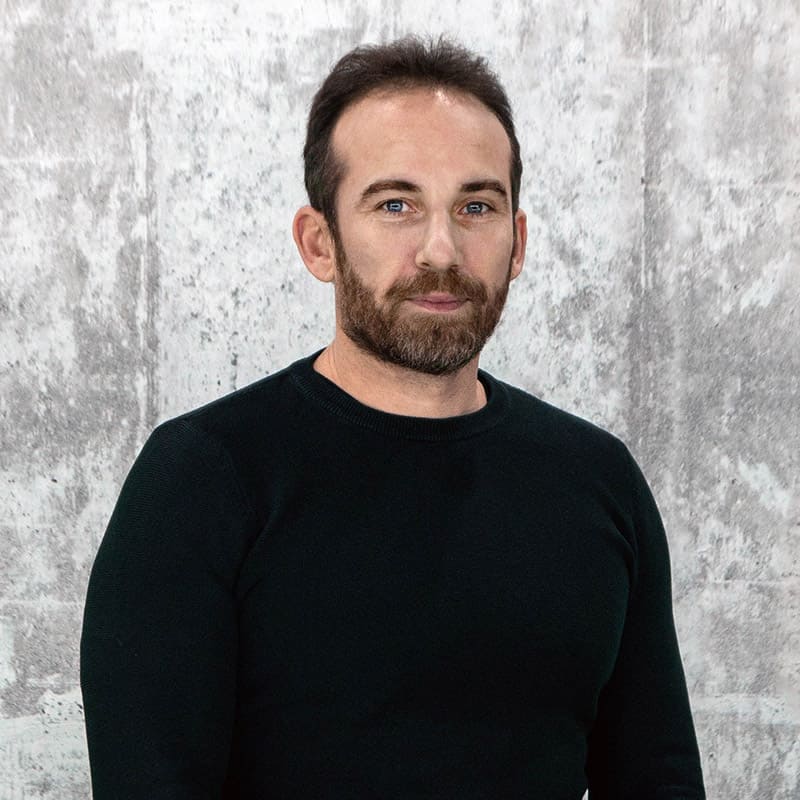 Faidon Moraitopoulos
PROJECT MANAGER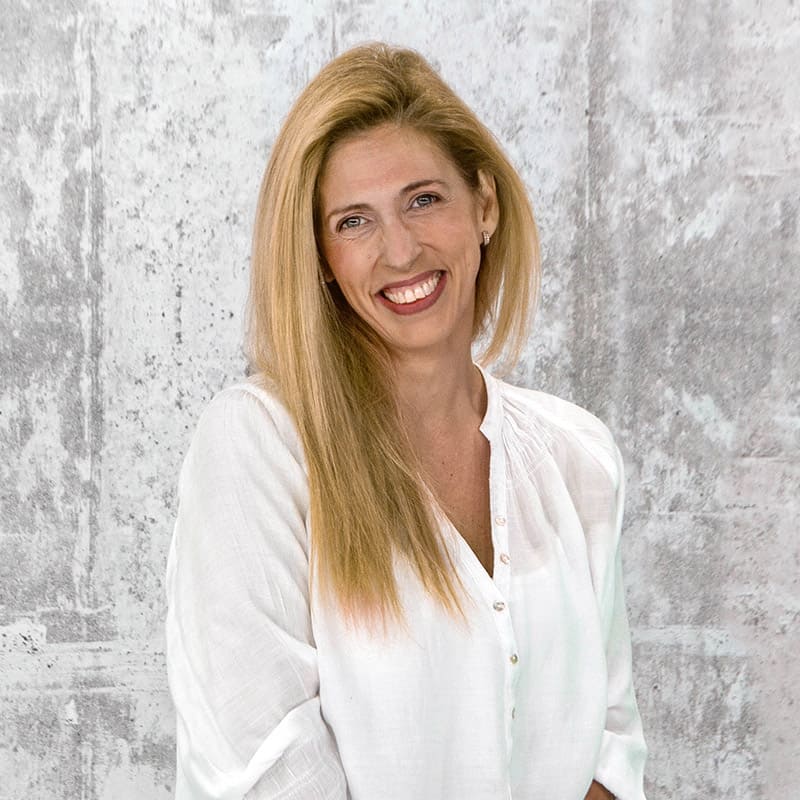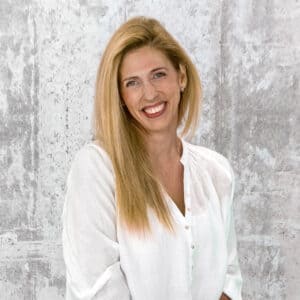 Tzortzina Vogli
SCENOGRAPHER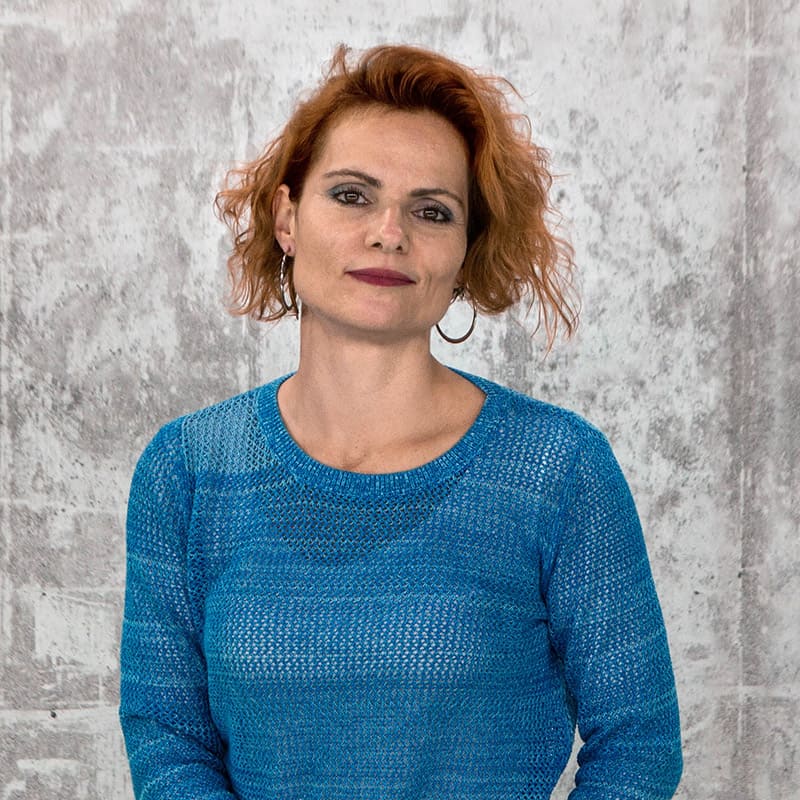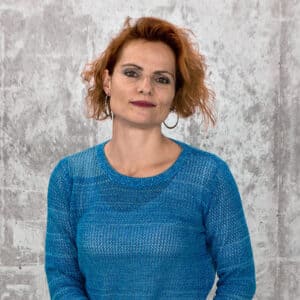 Christina Anastasiou
3D GRAPHICS DESIGNER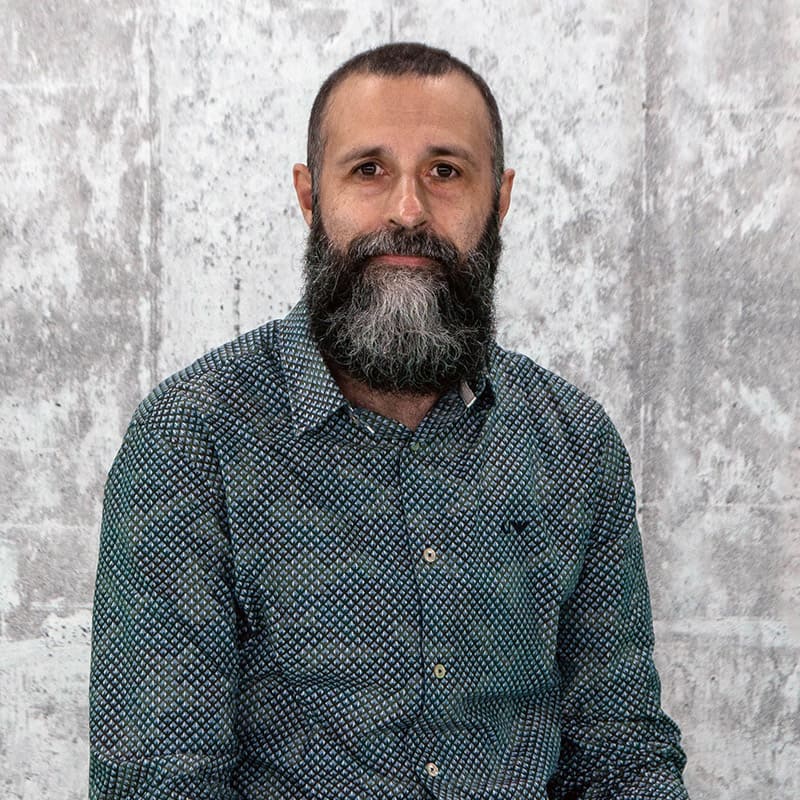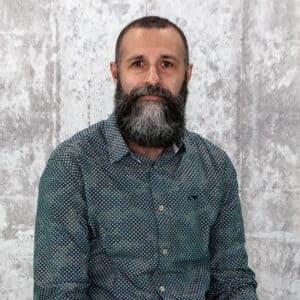 Alex Alexandridis
3D GRAPHICS DESIGNER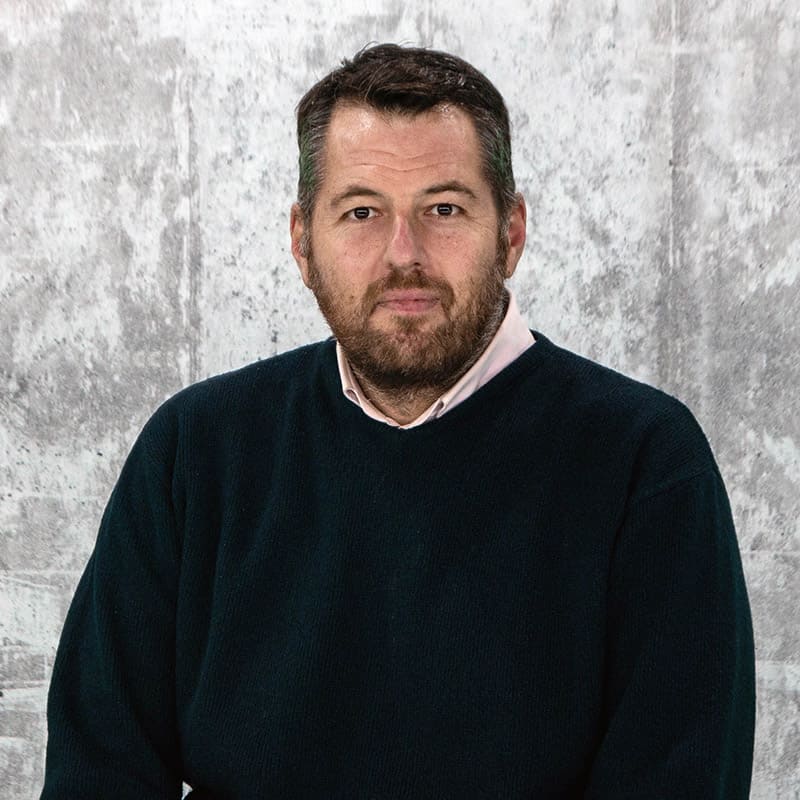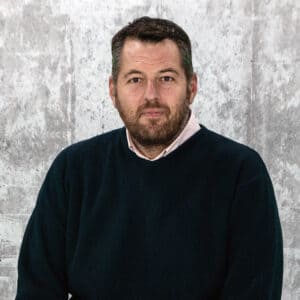 Thodoris Sidiropoulos
IT MANAGER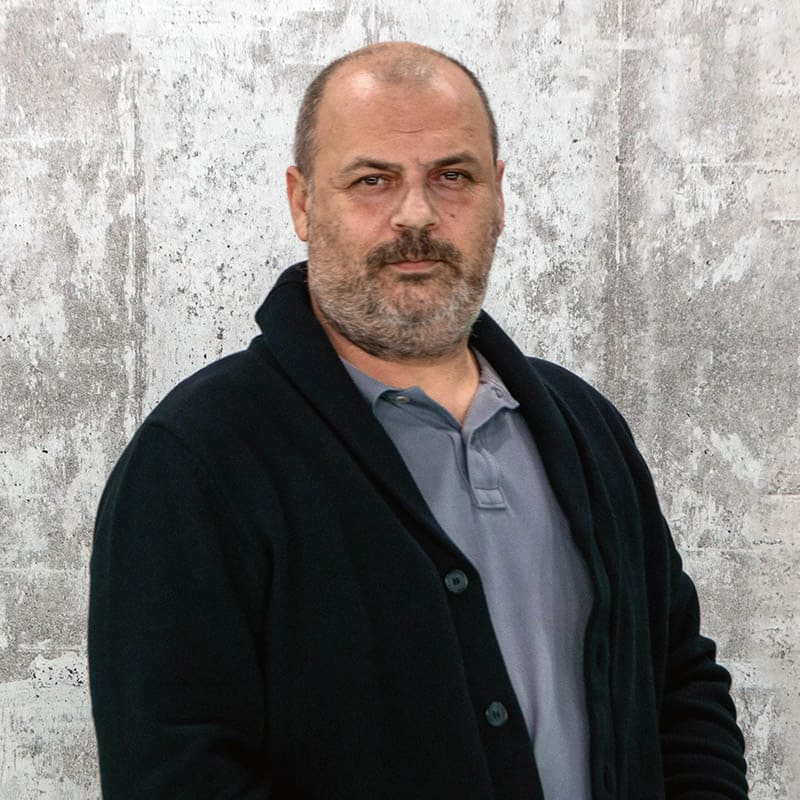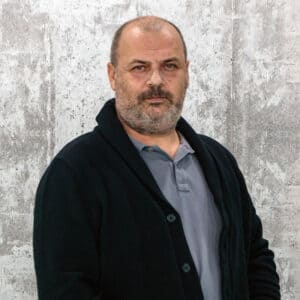 George Ivros
Webcasting Specialist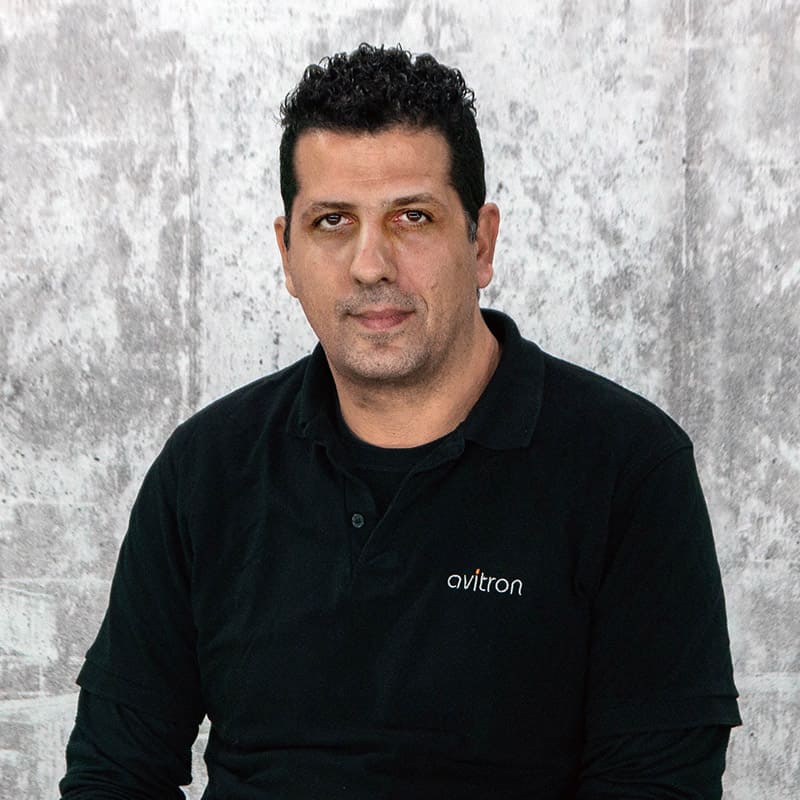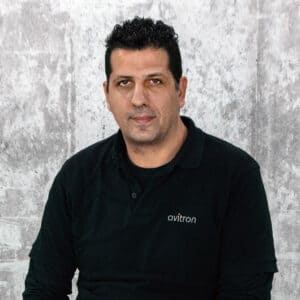 Yiannis Stavrinakis
LOGISTICS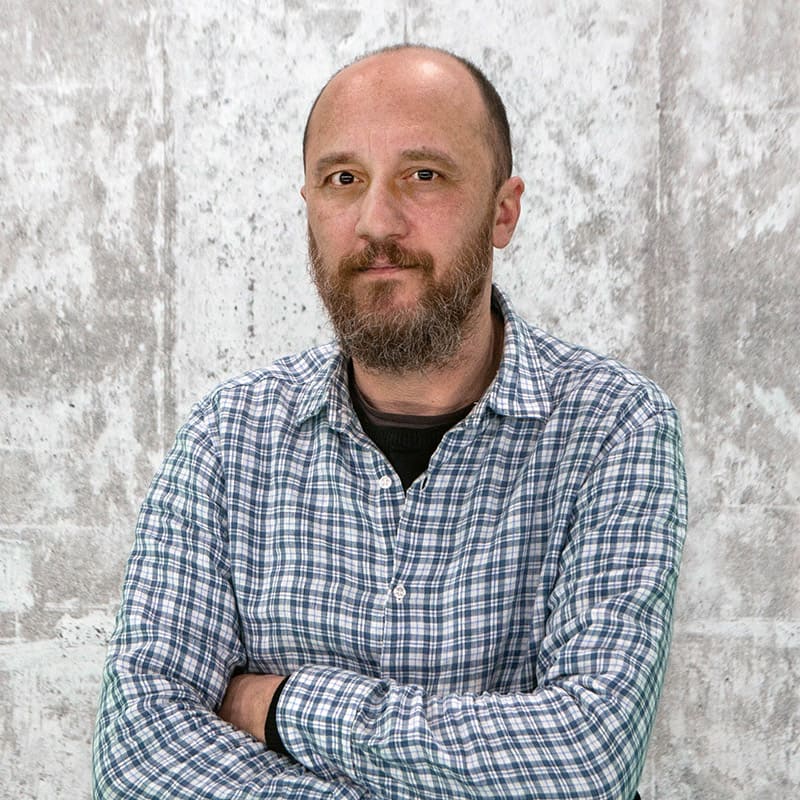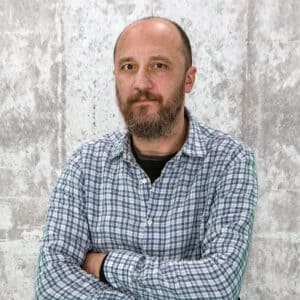 Good to see you're still exploring and going deep into our secrets.
If who we are was answered above, let's see what event production is.
Event production means providing comprehensive consultation and support for all types of events, offering each client a completely customized service, tailored to his needs. The event production team puts his experience and professionalism at the service of events such as, corporate meetings, scientific conferences, gala dinners, and any other kind of private or public show.
Contacting an event production company means being sure that every event takes shape just as the customer wishes.
So, what does an event production company do?
When most people think of event production companies, they often picture the people who set up stages and install audio-visual equipment at events. And while that might be true for some occasions, an event production company will usually be expected to plan, coordinate, and oversee the event, including all the following services: AV and scenic design, audio-visual equipment rental & installation. Set construction and branding of the venue. Floor plans and 3D renders for the clients to vision the result prior to the actual setup. Time plans and third-party suppliers' coordination. In avitron we are proud to state that we have the available AV equipment and crew to manage all the above tasks in-house. Whether is audio-visual, digital printing, stage constructions or just plans and consultation. We go from start to finish, for both physical and virtual events. Our team of experts is ready to share its experience and guide you to plan your next project with success and reliability. Avitron manages short time frames with efficient and responsible AV services.
Keep digging.